» RPG Maker 3 Preview
RPG Maker 3 Preview

Written by Valkysas

Back before E3 2005, The RPG Maker Pavilion had the luxury of being given the RPG Maker 3 press kit before anyone else. What follows are the screenshots that were included in it, along with some captions I wrote to make things more interesting.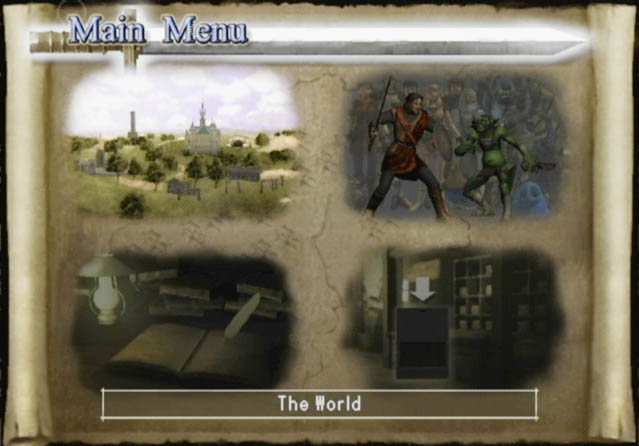 The Main Menu. This is the first thing you see when you go into the game creation software.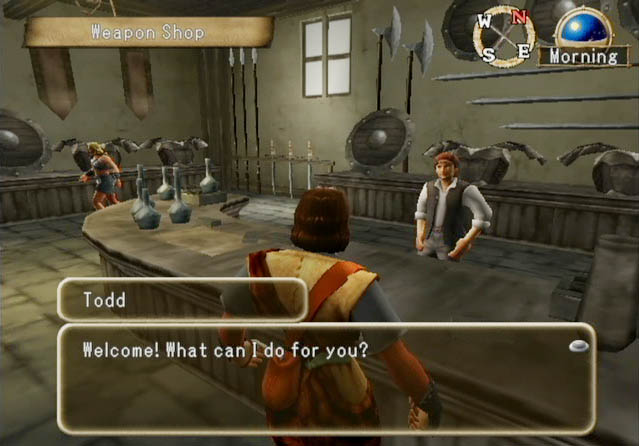 The amount of objects that can be places in any given area is just overwhelming.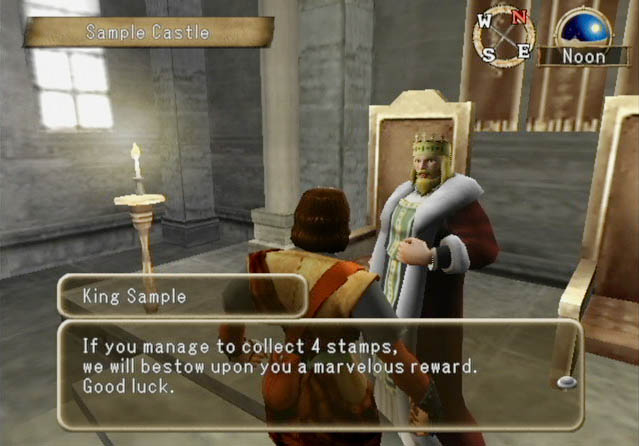 All hail King Sample. Looks mysteriously like RPG Maker 2's imfamous "Dragon" monster graphic.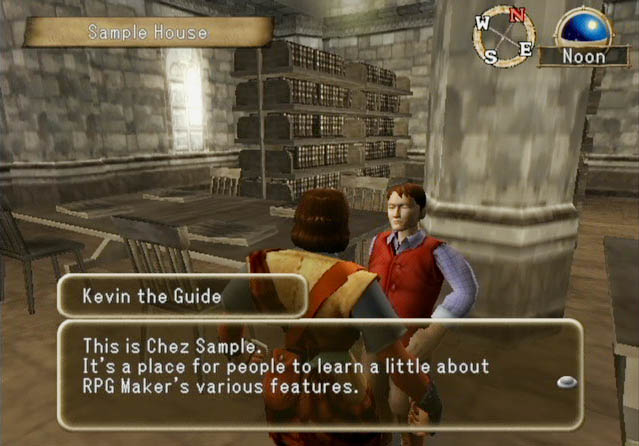 It's Chez Sample? Okay. Is Kevin asleep? WAKE UP, KEVIN!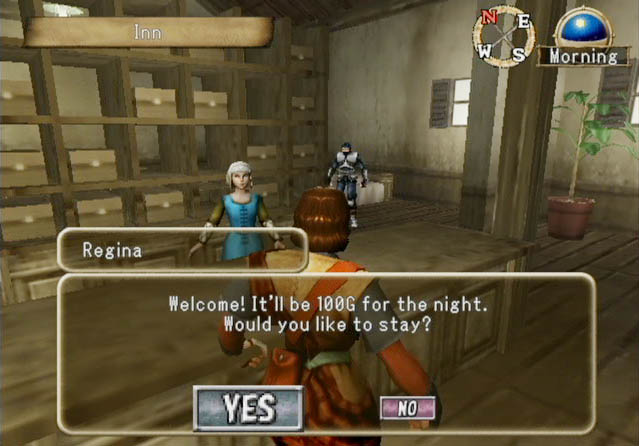 Does that 100G also pay for that guy over there?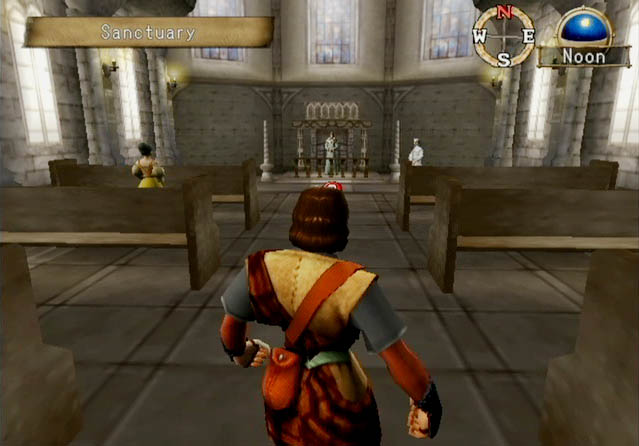 A church in an RPG. Color me impressed!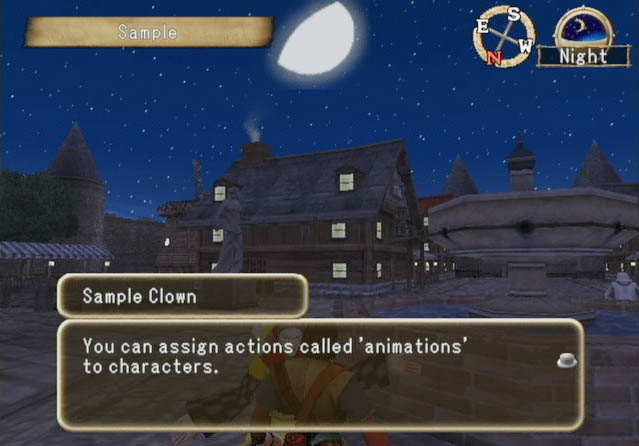 SAMPLE CLOWN? OH MY GOD YES!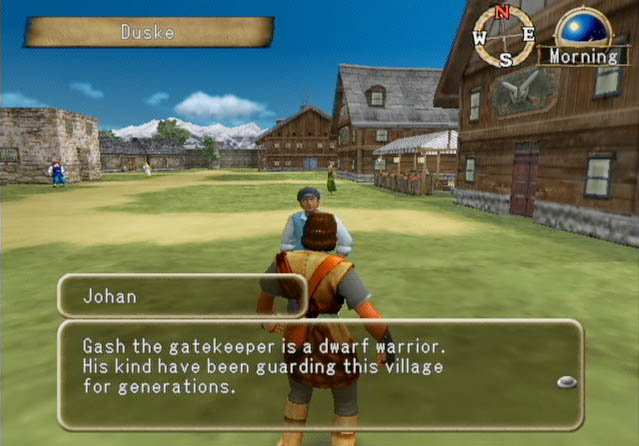 Racial discrimination is still alive and kicking in whatever time this is. hooray!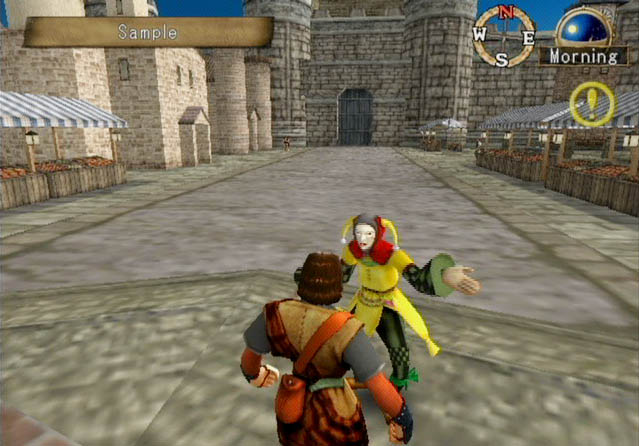 Hey, Sample Clown. STEP OFF.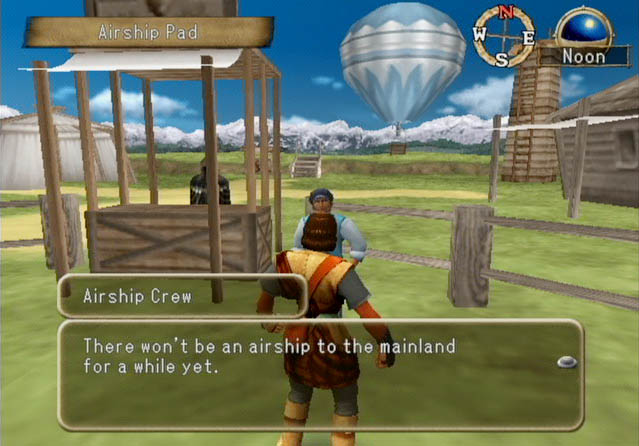 Okay, whats with the dark, ominous figure hiding behind balloon #1? I name him the Balloon Baron.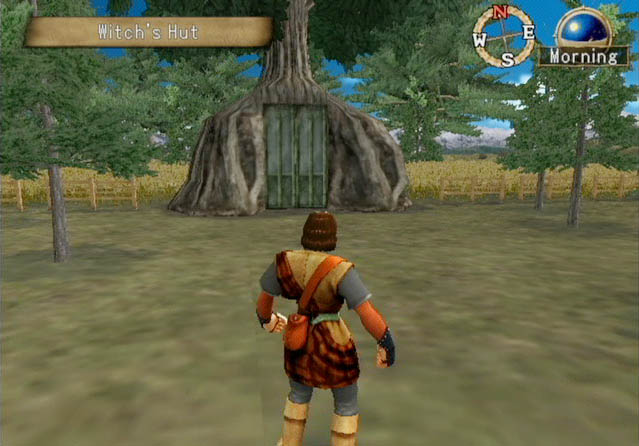 Tree Hizzouse.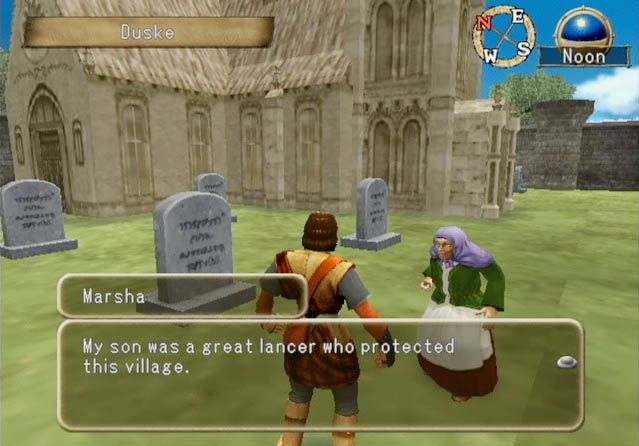 This Graveyard commemorates the death her horde of clones, who were all born on the same day, and incidently died on the same day as well.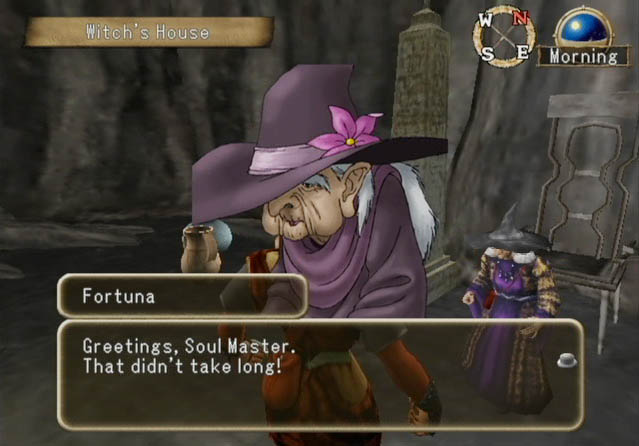 Character Portraits. Don't like them? go back in time 5 years and murder everyone on agetec's forum who begged for them.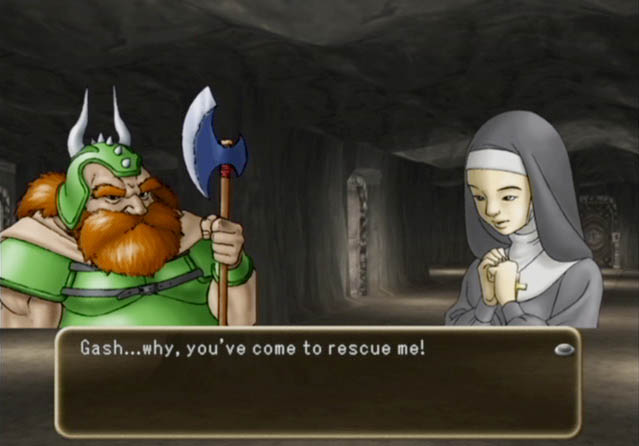 Gash, The Heroic Nun has saved the axe-wielding princess of the dwarves.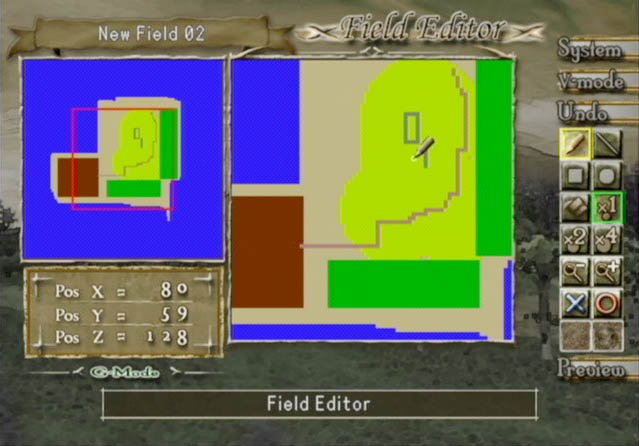 What the....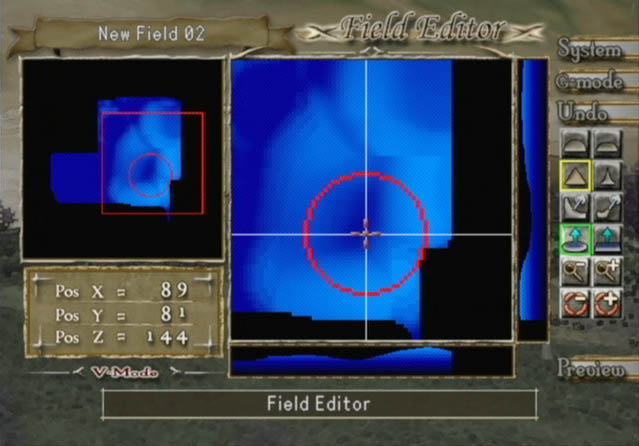 Uh... yeah. this is a nice field.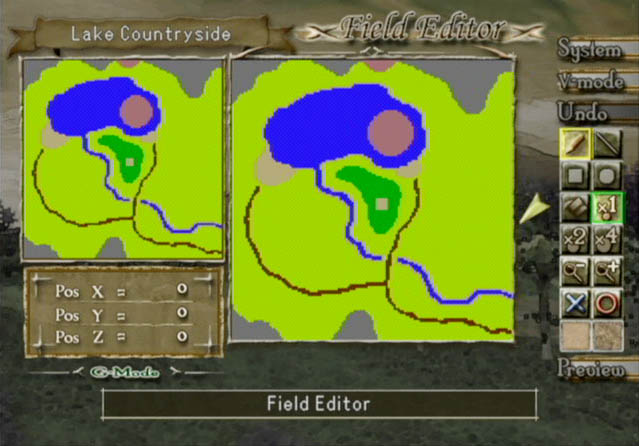 All joking aside, it's amazing how something like THIS...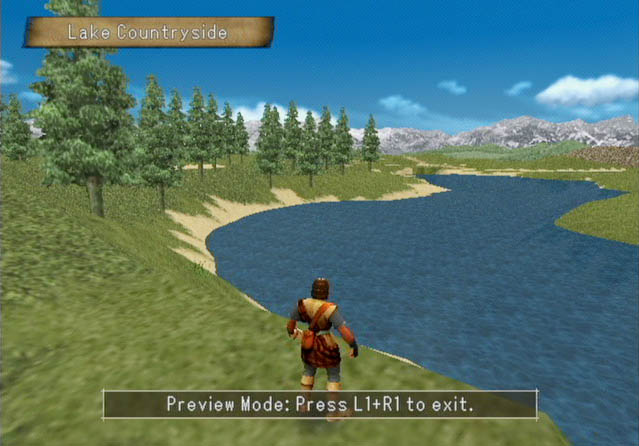 Can turn into something like THIS. Enterbrain and Agetec have really outdone themselves this time.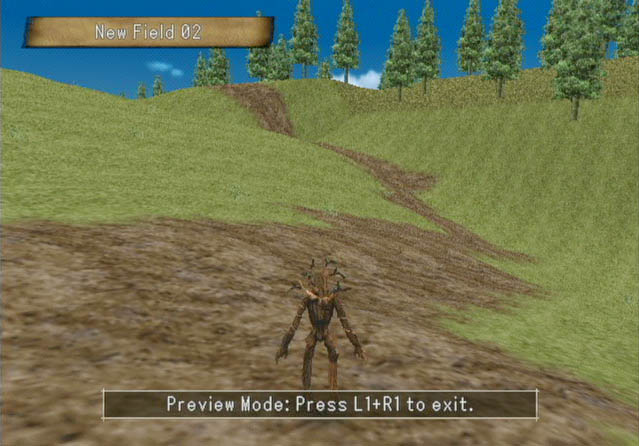 Tree man? I'll use this character model a lot. he's wonderful.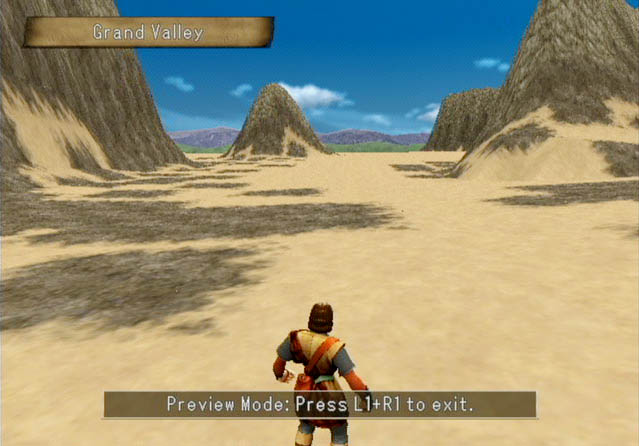 Lots of variety in these massive landscapes too!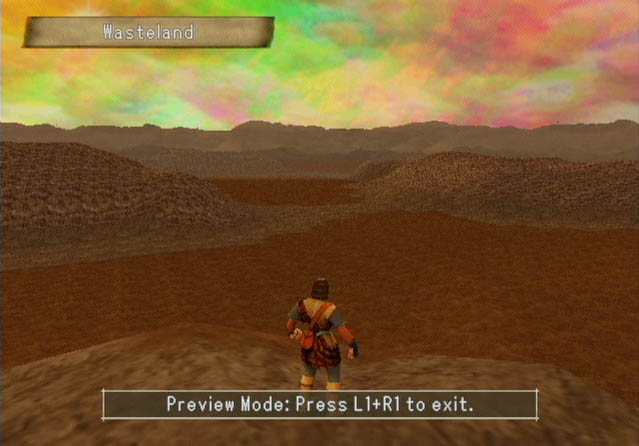 Not to mention some beautiful weather effects.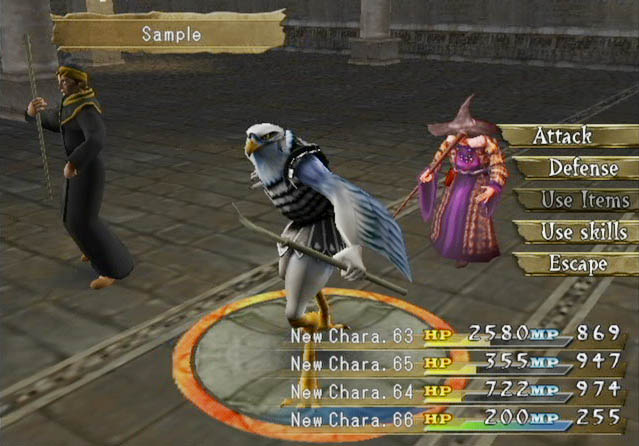 Looks like the HP cap has been done away with. Bird Man!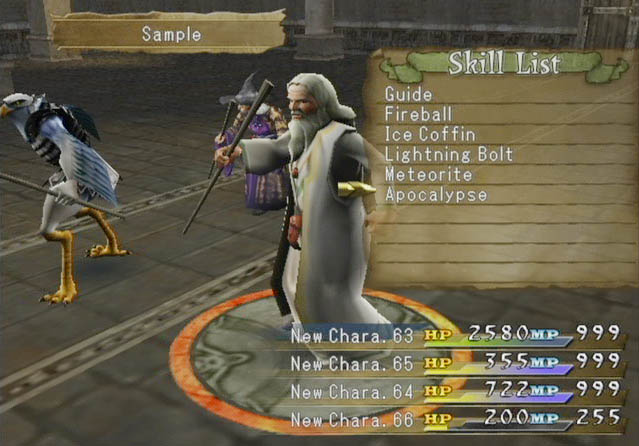 A white-bearded old man, who uses magic? hmmm....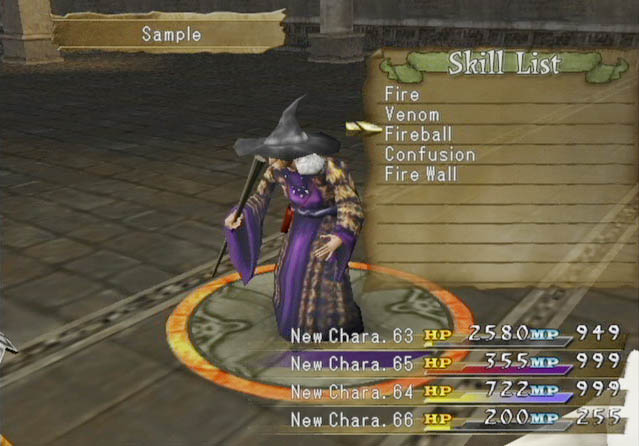 Venomous Old Woman.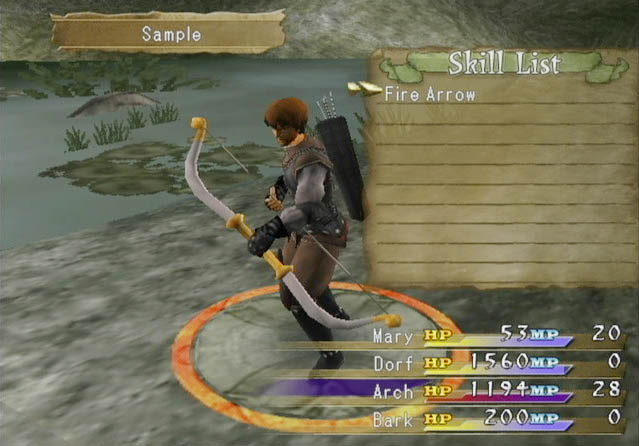 Archer named Arch. so... what are Dorf and Bark?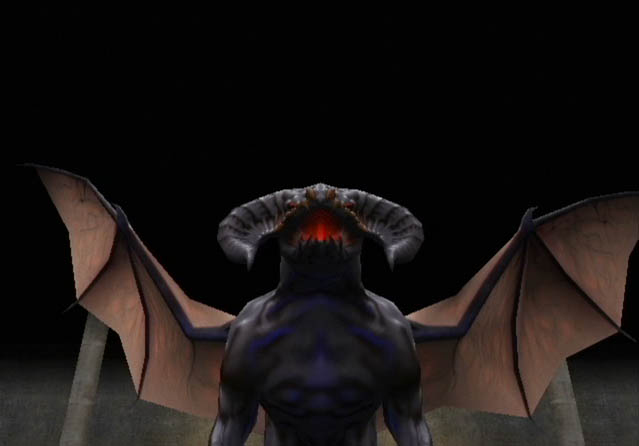 Hey, we've seen a lot of this guy before.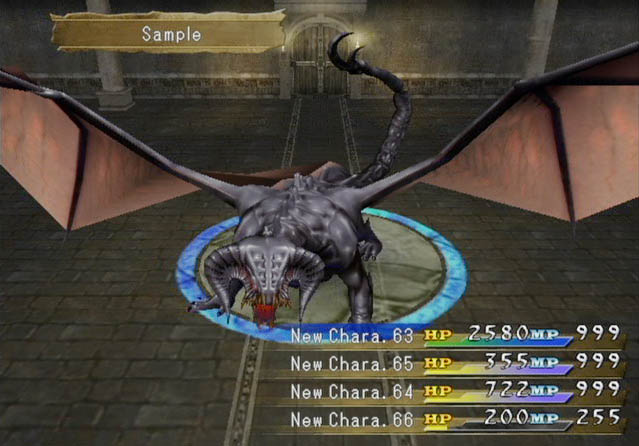 If only Dorf was here, he wouldnt stand a chance!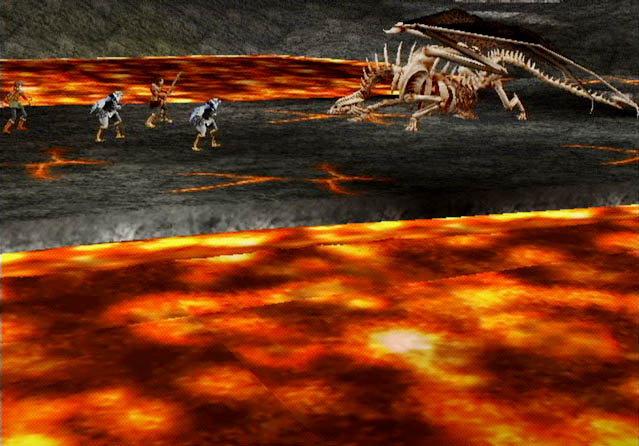 Skeletal Dragon.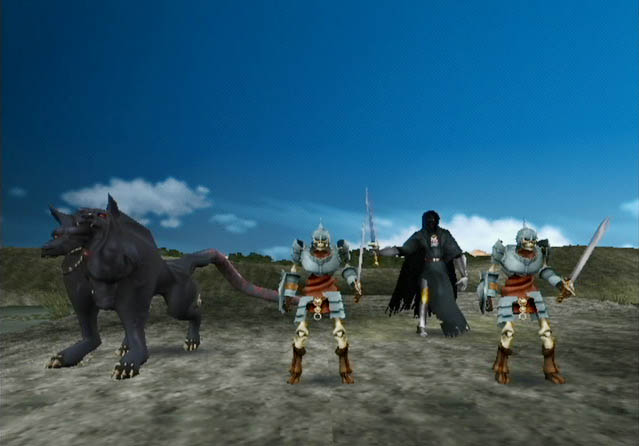 The Dog's heads are passing through each other, it seems.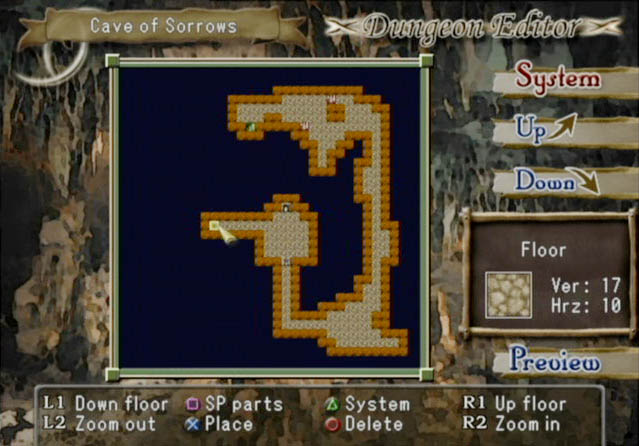 hey look, a dungeon editor that ACTUALLY MAKES SENSE!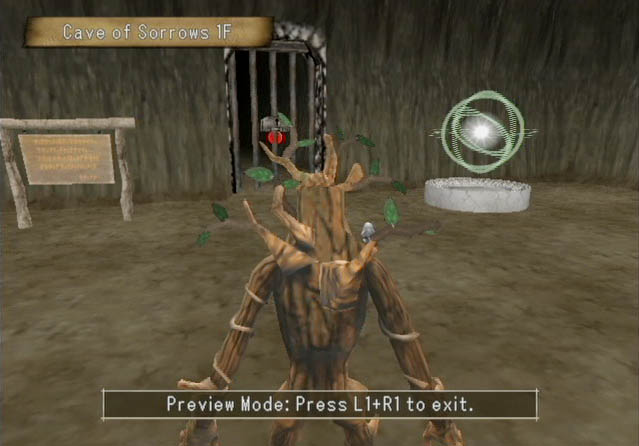 Tree Man, Hero of RPG Maker 3!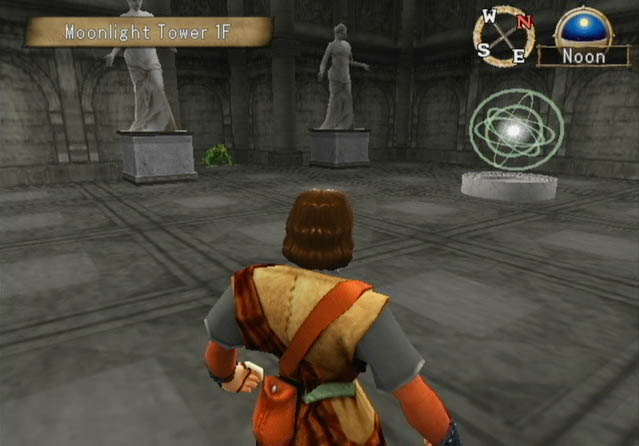 Soul Master, go touch puppy!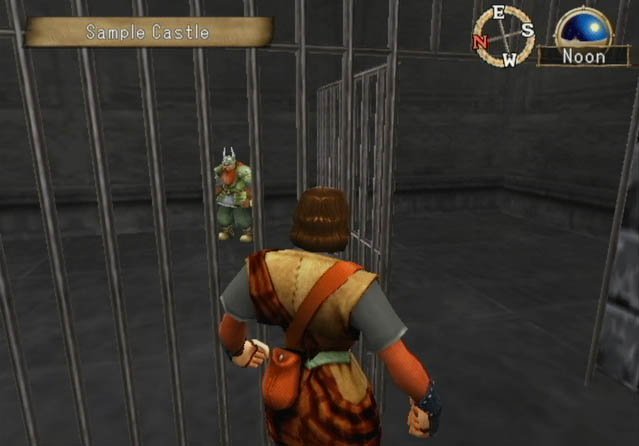 The Dwarf Princess is free! again!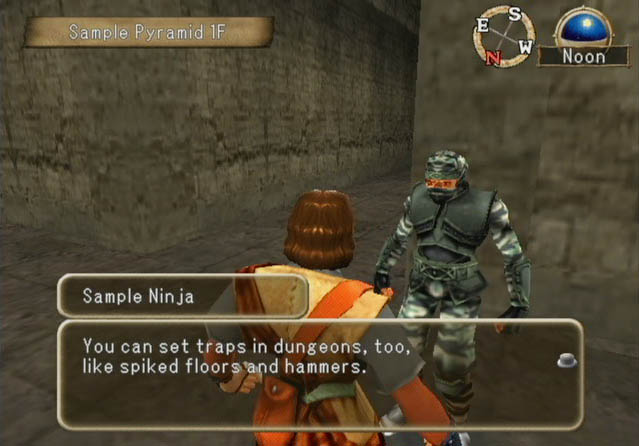 What trap can possibly compare to the power of the Sample Ninja?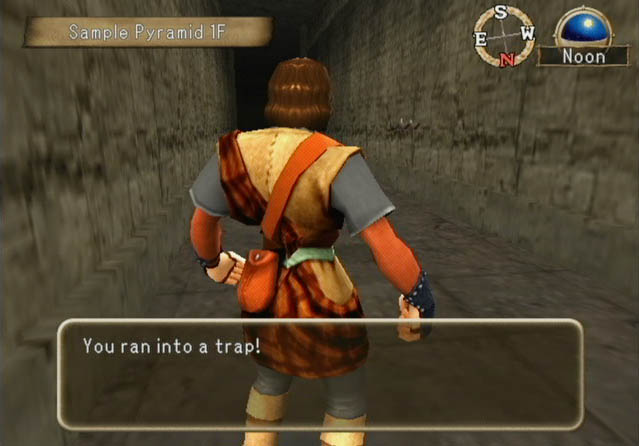 What kind of trap?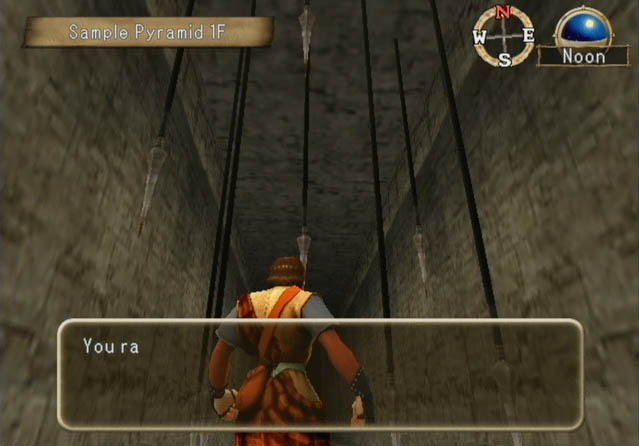 Oh. That kind.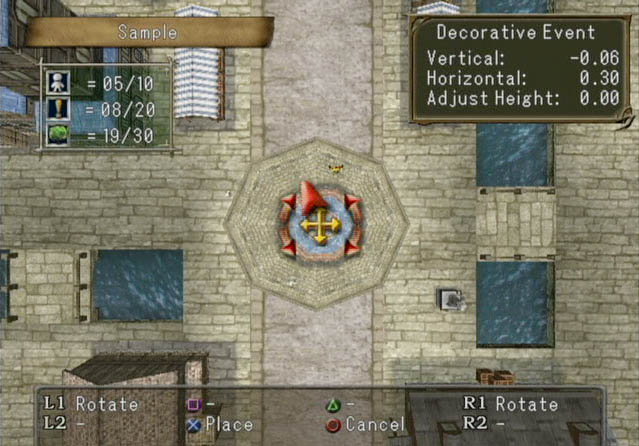 Ah, I love how everything in this game actually makes sense. Just by looking at this screenshot, you can figure out how it works.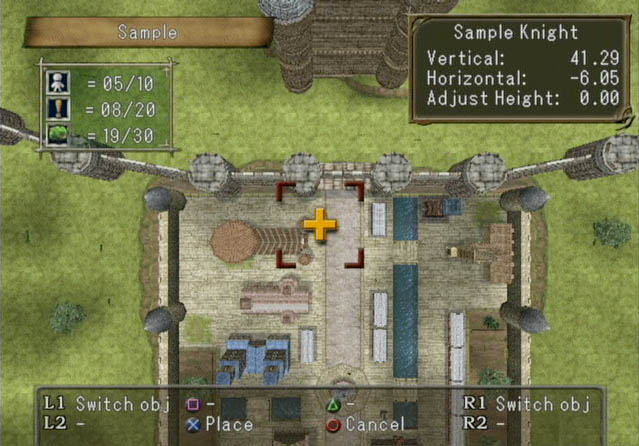 Zoom! RPG Maker 3 happily destroys the retarded height limits in RPG Maker 2.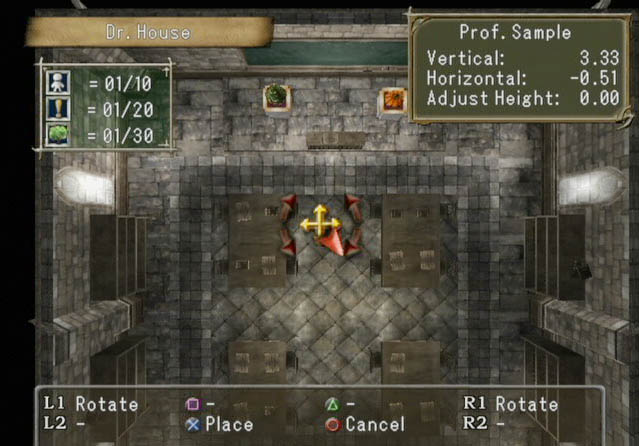 More Pretty Stuff.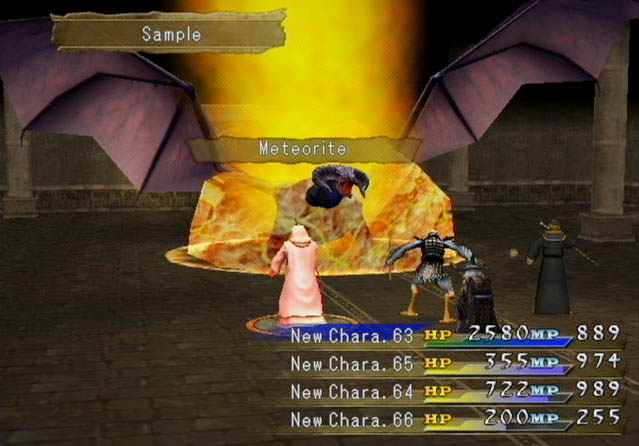 Clang? Wait, no. Thud?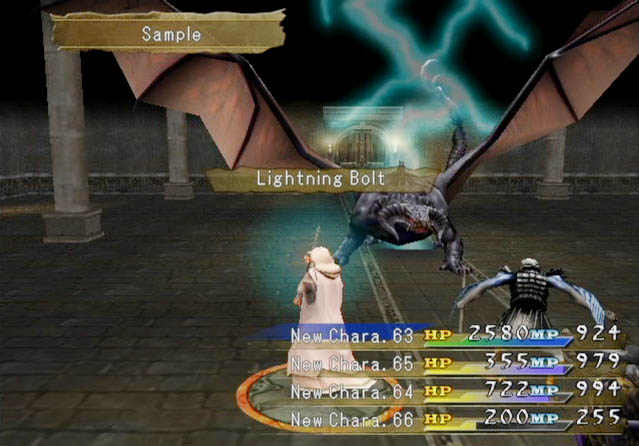 Lighning. bang.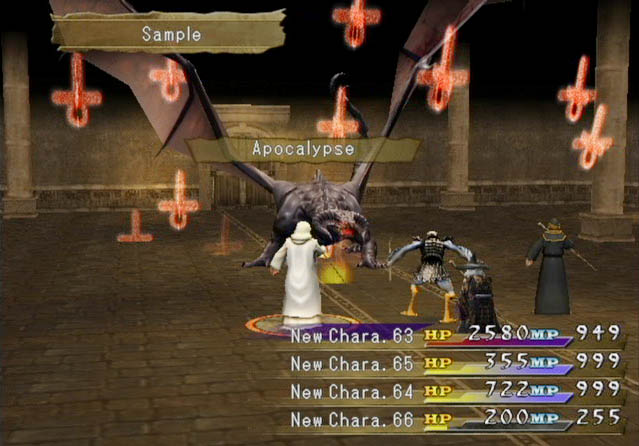 things.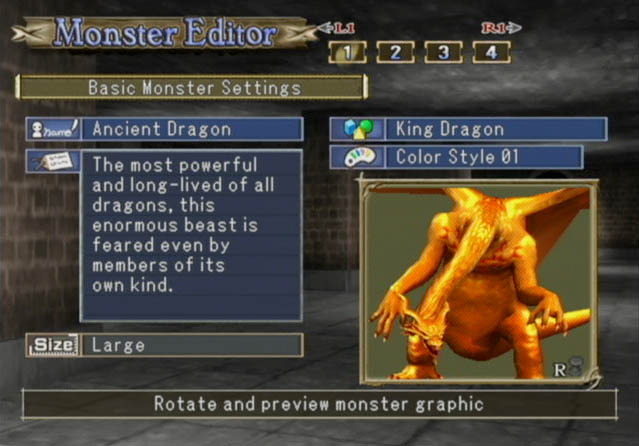 Monster descriptions, and 4 different color options per model.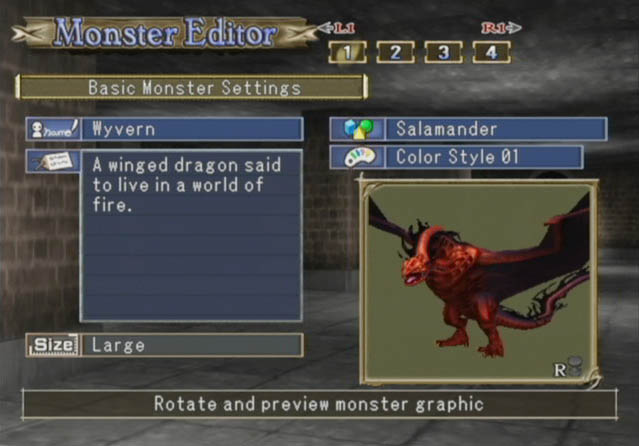 Salamander?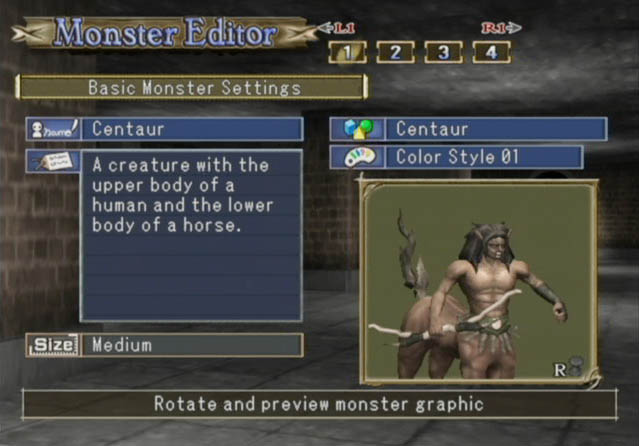 and with this pathetic looking individual, we end our RPG Maker 3 Pictorial Preview!

Hope you enjoyed it!
» Recent Submissions
Watch Grass Grow 2
May 09, 2013 - 7:19 PM - by MRevelle83
... [Read More]
3,916 Views
(Demo) MIDDLE STORY
Jan 20, 2012 - 10:55 PM - by Deeth Irteen
... [Read More]
5,402 Views
(Demo) PROJECT VIRAL 2 - Outbreak! (Sequel to the Survival Horror)
Dec 21, 2011 - 6:51 PM - by obsorber
... [Read More]
5,029 Views
PROJECT VIRAL - (A Survival Horror)
Dec 21, 2011 - 6:02 PM - by obsorber
... [Read More]
4,676 Views
Eternal Grace Episode 1
Apr 14, 2011 - 11:39 PM - by jasprelao
... [Read More]
6,907 Views
DIVIDED INFINITY
Dec 16, 2010 - 11:47 PM - by Madurai
... [Read More]
7,260 Views
MEGAMAN Gx
Oct 14, 2010 - 12:07 AM - by MegamanGX
... [Read More]
4,514 Views
Simple Man's Quest for the Playground
Aug 29, 2010 - 2:27 AM - by Ryner
... [Read More]
4,267 Views